Lucky Sheep Wool Sleeping Bags –

Where Sleep Meets Nature
Discover why Lucky Sheep wool sleeping bags are cherished by outdoor enthusiasts, adventure seekers, and those simply looking for a restful night's sleep.
Ultimate Sleeping Experience
Wool Sleeping Bag – The Merino Advantage
Have you ever thought of wool as too bulky for a sleeping bag? Those days are over! With our revolutionary merino wool, we've combined innovative natural fibers in a unique weight-saving design, offering an organic and non-toxic solution that stands toe-to-toe with synthetic alternatives.
Why Our Lightweight Wool Sleeping Bag is a Game-Changer:
Deep Sleep, Powered by Wool
Discover the magic of wool! Did you know the inherent properties of wool can significantly elevate sleep quality? With our wool sleeping bag, expect profound, uninterrupted sleep cycles and wake up reenergized, ready to delve into nature's bounty.
Nature's Best, No Compromise
Our wool sleeping bag isn't just about superior comfort; it's an eco-warrior! Designed with 100% renewable wool, it proudly steps away from harmful synthetics. Transition from eco-unfriendly microfibers and revel in a wholesome, green wool solution.
Exceptional Moisture Control
Harness the unparalleled moisture-wicking prowess of wool. Our sleeping bag, lined and insulated with pure wool, promises a consistently dry and cozy ambiance, optimizing comfort in all conditions.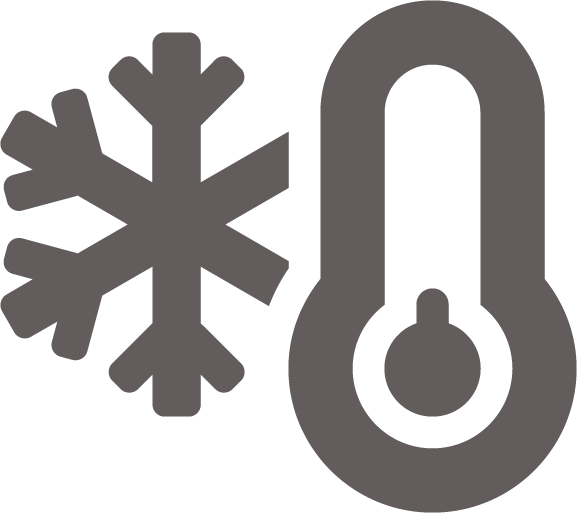 Versatile Temperature Regulation
Step away from one-dimensional sleeping bags. Our wool sleeping bag comes with the unique ability to adapt to your body's thermal needs, ensuring consistent warmth without the risk of overheating, regardless of external fluctuations.
Join the Merino wool sleeping bag movement and redefine your outdoor experience. Unmatched coziness, green standards, and optimal warmth – it's everything you've wished for and more. Invest in quality, invest in nature, and enjoy the unparalleled embrace of Merino wool tonight!
Join the Wool Revolution!
"Hands down the most comfortable sleeping bag I've ever used! Finally a company making full wool organic sleeping bags with a mummy cut for the average thru-hiker. In the backpacking world, you typically have two options, down or synthetic, both have their advantages and disadvantages. But now there's wool, standing in a category of its own and finally fits in a backpack. Your compromise is added weight, but every ounce is worth it when your sleep improves so dramatically. Climb in wet, wake up dry!"
— Chris Holmes
"Absolutely one of the best investments I have ever made in my life (and I mean…OVERALL!!! Not just for camping)!!! The fact that you can crawl into it when it gets cold and the wool wicks moisture while keeping you warmer and can lower your blood pressure, getting you into REM sleep easier is worth it alone. It is lightweight enough (by far) for backpacking. If you have cold feet, they'll warm up a lot faster than even lower temperature rated down bags. I cannot recommend Lucky Sheep enough!!!"
— Jason Stoher
"The night was a struggle at 8,000 ft elevation as the temperature dropped below freezing and we experienced a powerful rain storm. The Lucky Sheep sleeping bag became truly one of the most important pieces of gear I brought as much of my clothing became wet. I was still able to stay warm and cozy even in the worst of conditions."
— Keven Anderson
Wool Sleeping Bag Unveiled